Hire a Cherry Picker at Biondo Rentals
At Biondo we provide an extensive range of cherry picker hire, boom lifts and access equipment to assist with all type of job applications. Our range of fleets includes the latest technology and safety measures to assist with all difficult to reach locations.
Biondo Rentals offers a range of hire access equipment for hire. Our fleet of elevated work machines come in different brands and models to ensure that you are working with the highest of standards.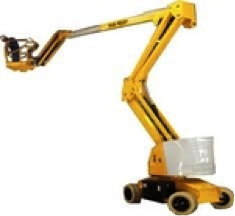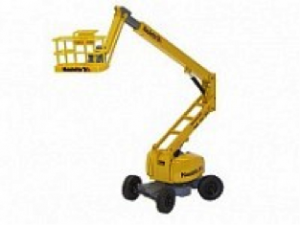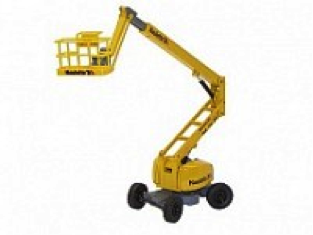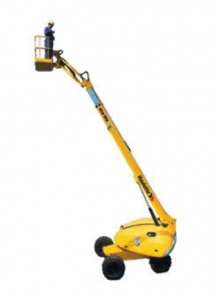 Need a Cherry Picker?
Do you require a cherry picker for your specific job application? Then look no further because Biondo Rentals have what you are looking for! Whether you are in construction, putting up high level signage, painting or cleaning windows up high we've got you covered!
Our Range of Cherry Pickers for Hire & Sale
We can supply the right access equipment for you even with its own driver operator who will bring the lift to you and set it up for operation. Hiring a cherry picker gives you easy access for high to reach places and to complete jobs more efficiently.
A Biondo Rentals expert can tailor a cherry picker rental program to suit any job application at an affordable rate.
To find out more about our range of cherry pickers and sales please contact us or call us on 1800 644 655.