Electric Forklift for Sale & Hire
A Biondo Rentals expert can help you to develop a Electric Forklift Hire rental plan for your specific application. Our electric forklift range are battery powered which come equipped with a compatible charger. Operating electric forklifts include some benefits such as noise reduction and producing less emissions into the environment.
Electric forklifts tend to make lifting the load more efficient as the weight of the battery aids with the stability when lifting. In most job applications, the electric forklifts can be the perfect solution for all your material handling needs.
Rent an Electric Forklift at Biondo Rentals
Check out our used machinery for all listed Electric Forklifts available in Melbourne for purchasing. Contact us today for electric forklift hire plans or to find out more call us on 1800 644 655 or email sales@biondorentals.com.au
15BRP-7 Double Deep Reach Truck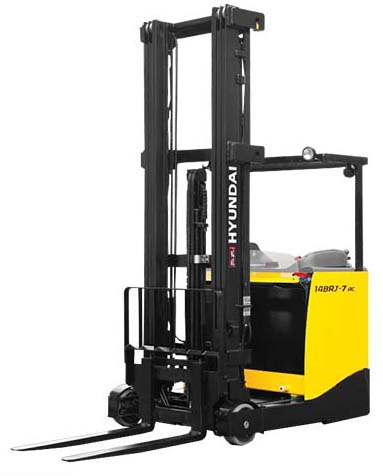 16BRJ-7 Reach Truck