Your Telehandler Hire
Here at Biondo Rentals, we are committed to providing the highest quality telehandler equipment and machinery for your construction or demolition site. We proudly serve customers throughout Melbourne and surrounding suburbs with our equipment hire services. We offer a range of telehandlers for you to choose from so that you can find the right machine for your particular job site.
What Is a Telehandler and Why Do You Need One?
At its most basic level, a telehandler is very similar to a forklift, in that it is capable of lifting and moving heavy loads. However, telehandlers have the added capability of functioning in a similar manner to a crane. This enables you to lift loads up onto a roof and gives you much more manoeuvrability in smaller areas.
This versatile machine has a variety of applications, not just in construction, but in agriculture and industry as well.
Telehandler hire lets you get the use of the equipment without the high cost to your business. Simply pay for the time you need and return the machine when you are finished with it, saving you massive amounts of storage space as well.
What Does a Telehandler Do?
Telehandlers can be put to so many number of uses, depending on the application that are operating in.
The telehandler machine can be applied to a number of industries to reach different loads or assist with access to unreachable heights.
Telehandlers can often provide an efficient and affordable alternative to that of cranes. Overall, telehandlers are considered to be an effective piece of machinery for use in industrial and commercial job sites.
Telehandler Hire in Melbourne
We offer the most extensive selection of telehandlers in Australia, encompassing machines from top brands in the industry, including JCB, Haulotte and Manitou. With highly recognisable brands, you can rest assured that you are getting the highest quality equipment available when you hire a telehandler from Biondo Rentals. Choose from compact versions that can easily navigate smaller work sites, or get maximum power and capabilities with a 5.5-tonne payload and 20-metre reach model. Our associates are highly knowledgeable about all of the equipment in our fleet and can guide you in choosing the right telehandler for your specific needs. A variety of attachments are available as well, giving you even more flexibility and capabilities.
Get Your Telehandler Licence
In addition to our equipment hire services, we also offer training courses so that you can get certified to operate the machinery safely and properly. If your preferred machine is 3 tonnes or less, you'll want to obtain the TSHA Gold Card licence. For telehandlers over 3 tonnes, you'll need the CN non-slewing crane licence. Our courses cover laws and regulations governing telehandler operation, safety precautions and procedures, and load charts, among other important topics. Each course culminates in a written exam and a hands-on evaluation. We are flexible with our courses and will work with you to accommodate the unique needs of your work site.
Trust Biondo Rentals for Your Telehandler Hire in Melbourne
We are dedicated to providing the best possible telehandler rental service and highest quality equipment to our clients throughout the Melbourne region. We are constantly upgrading to newer machines and keeping our older equipment expertly maintained. In addition to telehandler hire, we also offer a selection of traditional forklifts, UTVs, earthmoving equipment, and access equipment for you to choose from.
All of our machinery is available for hire with or without the services of an experienced operator. To learn more about our equipment and services or to schedule your next rental, call us at 1 800 644 655 or email sales@biondorentals.com.au. We look forward to working with you.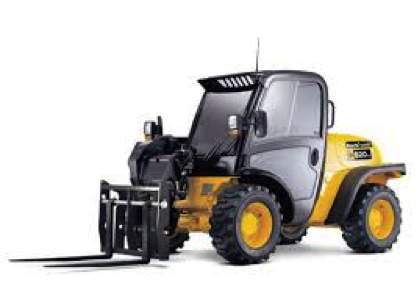 JCB 520-40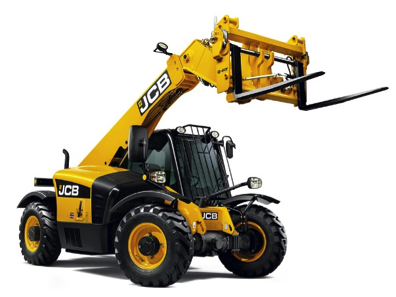 JCB 527-58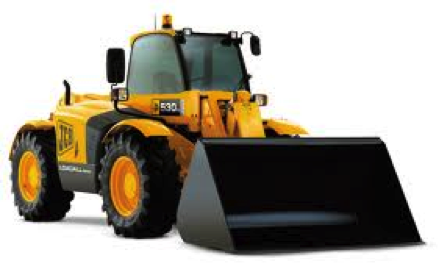 JCB 530-70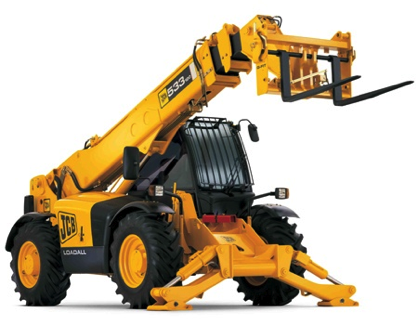 JCB 533-105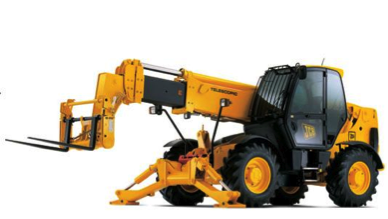 JCB 540-170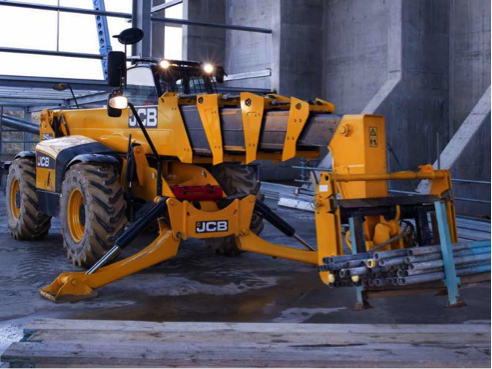 JCB 540-200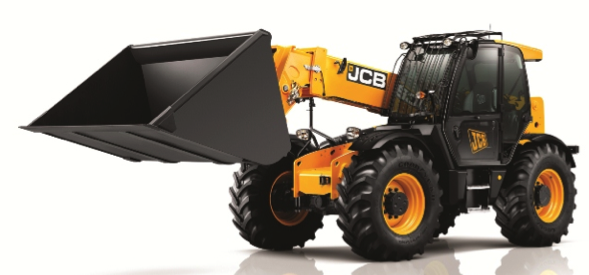 JCB 550-80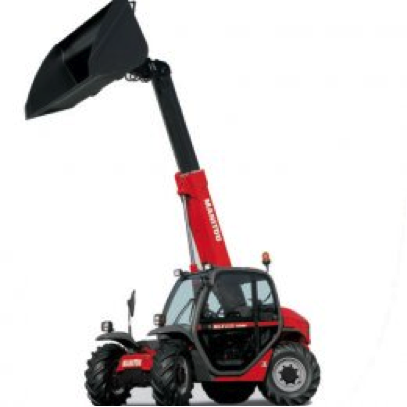 2.3 ton 5m reach – MLT523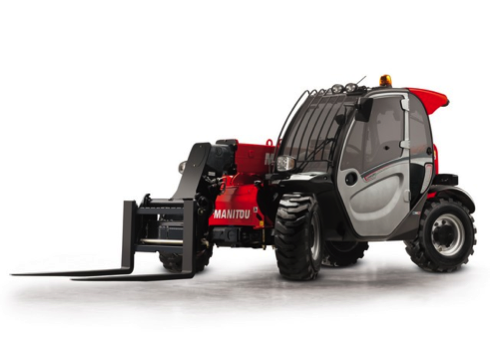 MT625T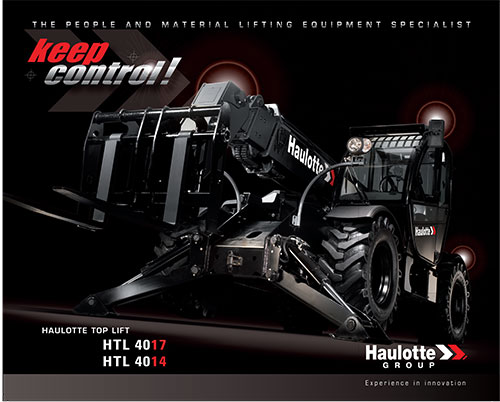 HLT4017
MHT10120