At Biondo Rentals we provide a range of excavator hire services including mini excavator and tonne excavator fleets. Excavators are versatile machines, which are mostly used for all your landscaping and earthmoving requirements.
We offer a wide range of excavator fleets for hire and for sale to our Melbourne customers. All hire fleets come with the inclusion of an excavator driver operator to complete your specific job application.
The Biondo hire range includes wet and dry hire excavator equipment.Including the best brands and models to ensure that your project is completed with maximum productivity.
Wet Hire & Dry Excavator Hire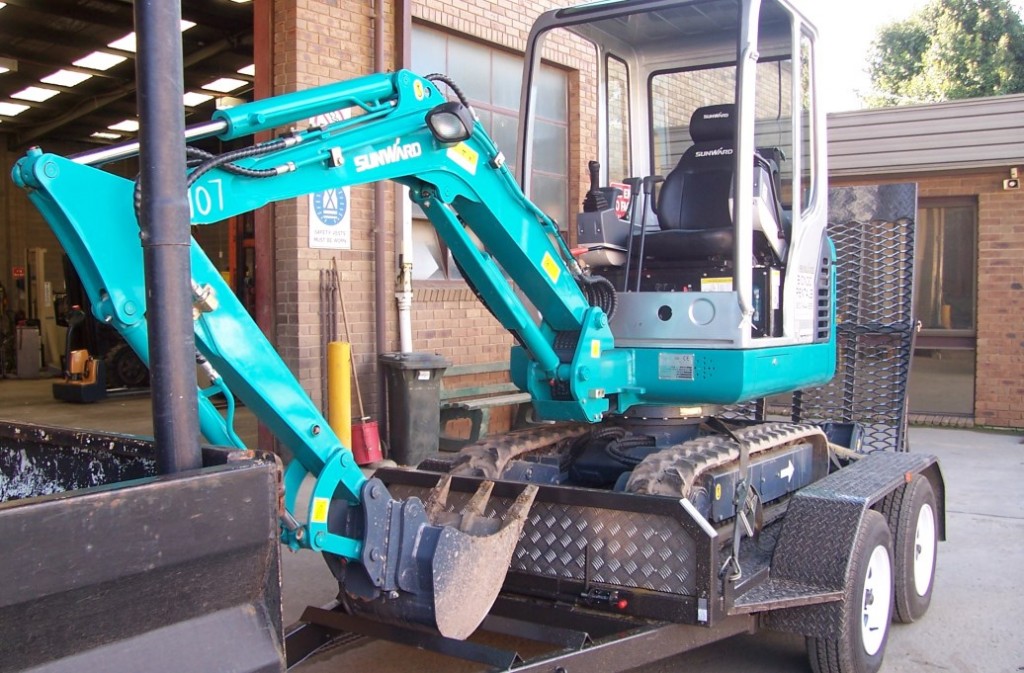 Wet & Dry Excavators provide an efficient, productive and reliable earthmoving services for both wet and dry conditions throughout Melbourne and surrounding suburbs.
No project is too big or too small to handle. We are well equipped with all the necessary machinery for small or large scale commercial projects.
Biondo Rentals offer hire operations to handle any of your earthmoving needs. Our drivers are highly skilled and have extensive training to complete digging holes or any other material handling job around Melbourne.
Mini Excavator Equipment Hire in Melbourne
Offering a range of mini excavators with the option of having one of our professional excavator operator to complete the specific excavator jobs on site.
We offer wet and dry excavator mini hire at affordable rates.
Looking for Mini Excavator Hire Services?
Our hire company have the right excavator equipment and excavator operator for you. Our many years of industry experience will ensure your project runs smoothly and efficiently.
If you ever wanted to hire an excavator machine – here's your opportunity! We have excavators along with different types of attachments to suit any job type.