Access Equipment Hire and Sales
Biondo delivers one of the most extensive access equipment hire varieties in the business. With machines ranging from 8m to 80ft there are few heights that cannot be reached.
Our machines have been bought with the view of rising to every challenge, we have machines that can fit through narrow doorways, units that can hitch to your car & can be towed to site, navigate uneven ground and be equipped with anti-mark tyres for indoor use.
Biondo Rentals stock a large range of Haulotte diesel and electric access equipment for both indoor and outdoor applications. These include rough terrain units for uneven surface environments. So whether you require a boom/scissor lift to buy or require forklift hire, we have all the range available to help you with your specific needs. Call us on 1800 644 655 or email sales@biondorentals.com.au to discuss your specific requirements. A Biondo Rentals expert can help you to develop a access equipment hire plan for your specific job application.
Contact us today to find out more 1800 644 655 or email sales@biondorentals.com.au
Access Equipment Available for Hire
Scissor Lifts including both Electric and Diesel
Boom Lifts including brands Crown, Manitou, Haulotte and more.
Telehandlers including JCB, Haulotte, Manitou and more. For more information on our telehandler equipment for hire contact us.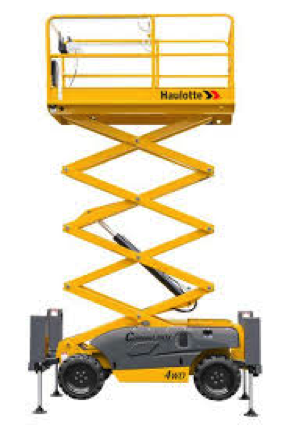 Scissor Lifts
We are one of many Access Equipment Hire companies who know best when it comes to  electric scissor lifts. Our electric scissor lifts are perfect for use on flat surfaces and we have a huge range of scissor lifts to suit your needs.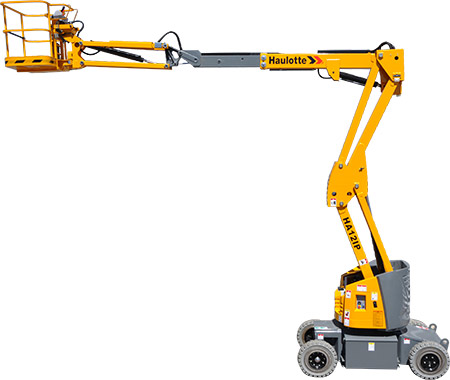 Lift Booms
Our lift booms are designed to access all areas from up high.