Telehandlers & Telescopic Hire Equipment
At Biondo Rentals, we are committed to providing the highest quality telehandler hire equipment for Melbourne material handlers.
Providing equipment and machinery for your construction, demolition sites, and telescopic forklift jobs. We proudly serve customers throughout Melbourne and surrounding suburbs with a range of reputable manufacturers including JCB and Manitou telehandler equipment.
We offer a range of telescopic hire plans available for you to choose from so that you can find the right machine for your particular job site or materials handling needs.
Choose from compact versions that can easily navigate smaller work sites, or get maximum power and capabilities with a 12 tonne payload or 20-metre reach model.
Biondo Rentals stock a full range of telehandlers available for any type of application whether it would be in construction, mining, farm or building.
Our staff are highly knowledgeable about all of the equipment in our telescopic handler range and can guide you in choosing the right handling equipment for your specific job application or material handling needs. A variety of attachments are available as well, giving you even more flexibility and capabilities.
Enquire Now
We Can Help With All Telescopic Handler Needs
As a leading hire company we are dedicated to providing the best possible telehandler rental service and highest quality equipment to our clients throughout the Melbourne region.
We are constantly upgrading to newer machines and keeping our older equipment expertly maintained. In addition to telescopic hire, we also offer a selection of traditional forklifts, UTVs, earthmoving equipment, and access equipment for you to choose from.
Telehandler For Hire & Sale
All of our fleets are available for hire with or without the services of an experienced operator.
To learn more about our telehandler and telescopic equipment in Melbourne or to schedule your next rental, call us at 1800 644 655 or email sales@biondorentals.com.au.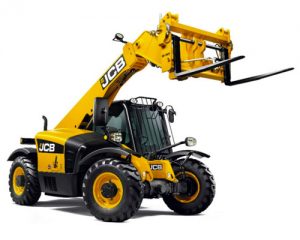 JCB 527-58
JCB 550-80
JCB 530-70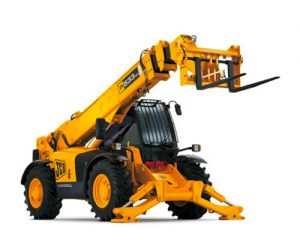 JCB 533-105
JCB 540-170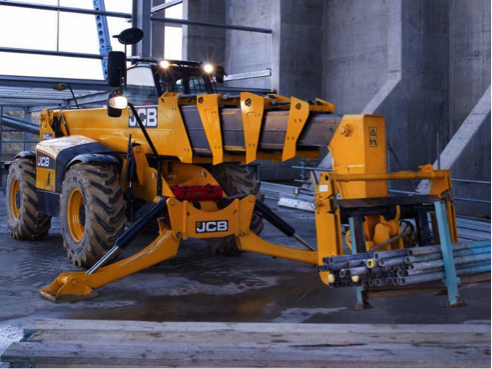 JCB 540-200
JCB 516-40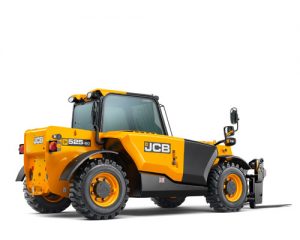 JCB 525-60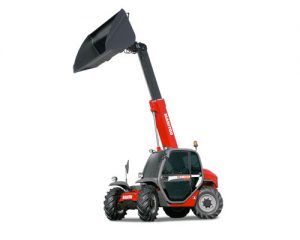 Manitou 2.3 ton 5m reach – MLT523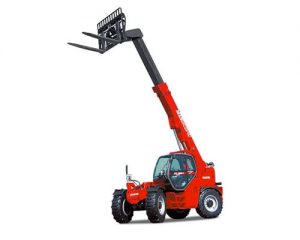 Manitou MHT10120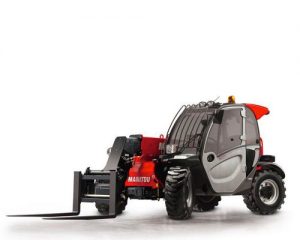 Manitou MT625T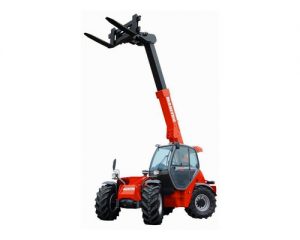 Manitou MHTX780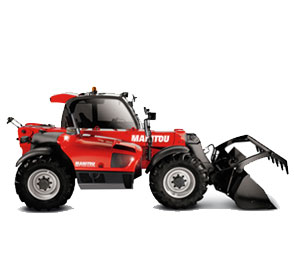 Manitou MLTX735 120LSU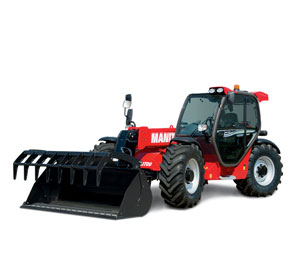 Manitou MLTX741-120
FAQ
What does a Telehandler do?
A telehandler, also known as a telescopic handler, is a machine used mainly in the agriculture and industrial sector. This machine consists of a boom that extends forwards and upwards from the vehicle cabin. Attachments including forks, buckets, and basket holdings can be fitted at the end of the boom to complete various applications.
What is the difference between a Forklift and a Telehandler?
Operating similar to a forklift, an equipped telehandler can also act as a crane. The major difference between the two machines is that the telehandler has capabilities to operate at greater heights than a forklift can.
How much can a Telehandler lift?
Telehandlers have a lifting capacity of anywhere from 1200kg to 6000kg with a lift height of up to 56 ft. Equipped with different carrier forks, to buckets and truss booms, telehandlers can be fitted with a wide range of attachments.
When looking for the right telehandler, the first thing to work out is what you're going to be picking up and how high up you're going to be lifting the material. To determine your maximum lifting capacity, choose the heaviest item that you would need to lift.
You will need to also determine where the materials are going to go. Are you going to be lifting it straight up, or lifting up and tipping over something. For these application requirements, review the machine's load chart.