Forklift Hire Melbourne And Access Lift Equipment
Located in Melbourne, our depo stock an extensive range of forklifts and access rental equipment. Our rentals include scissor lifts, boom lifts, excavators and more. Available for hire and to buy, contact us today for a quote.
Our fleet range include new and late model forklifts with the choice of LPG, Electric, Diesel and Rough Terrain powered machinery.
Being Victoria's leading forklift companies we deliver fleets throughout the Melbourne metropolitan area.
We have a complete range of used forklifts for sale with different handling attachments and lifting capacities. This can save you time and money when looking for a quality and affordable fleet.
Having extensive experience and knowledge with leading brands and models is why we offer our customers quality forklift hire, servicing and repairs.
Product Range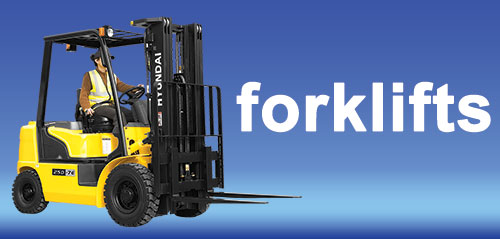 Forklifts Hire and Sales
Looking for forklifts to hire in Melbourne today? We have you covered on all forklift rental and access hire whether it is for short term or long term plans.
We have a comprehensive range of used and new forklifts – for hire and sale.
Our forklift range include electric forklifts, all terrain, diesel and LPG machinery.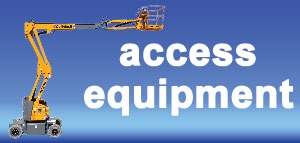 Access Equipment Hire
We have a wide range of access equipment for hire in Melbourne to help with all your indoor and outdoor applications.
From scissor lifts to boom lifts and cherry pickers, we have your access material handling covered.
Our fleets are reliable and safety checks are conducted upon each hire out.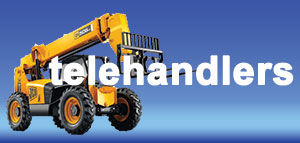 Telehandler Hire
Have a browse through our range of Telehandlers to hire for your next application.
Biondo Rentals range offers maximum power capabilities consisting of 12 tonne payload to 20-metre high reach models.
We stock a range of telescopic machines suitable for construction, mining, farm and building applications.

Why choose Biondo as your forklift rentals and access hire equipment company?
When buying or renting your equipment, it's important to choose the experts to cater for your material handling needs.
Providing the best forklifts Melbourne has to offer with customer satisfaction being our main focus. With our impressive range of fleets, our customers who rent our forklifts are equipped with the right forklift to get any job done.
Our forklift equipment rental options include many benefits:
On site breakdown service
Affordable forklift for hire plans available with short and long term plans
An option for a driver operator
Fleets are regularly serviced and tested
Our wide range of forklifts, secondhand forklift sales & access equipment include popular models including Crown, Mitsubishi, Toyota, JCB, Hyundai, Heli, Manitou and more.
Please contact us online or call 1800 644 655 and a Biondo Rentals expert will answer your enquiries.