Melbourne Scissor Hire Equipment
At Biondo Rentals our scissor lift hire machines are your preferred access equipment when needing to use in high to reach work in almost any condition. We offer a range of rough terrain machines in both options Diesel and Electric.
We have a range of scissor lift hire and cherry picker hire options to suit your budget for any type of job application indoor or outdoor.
Biondo Rentals offers top of the range access equipment which we have deemed the best  to suit any job application.
Maintained and serviced by our professional and skilled technicians so that we deliver top quality equipment for any hire purchase.
Scissor Lift Hire – Short or Long Term
At Biondo Rentals we maintain an extensive range of Scissor Lifts for short or long term hire right here in Melbourne. You would be rest assured that our scissor lifts for hire is the best for your specific job application.
Diesel
These diesel scissor lifts are self levelling which is perfect for uneven ground surfaces and will handle those difficult jobs where other models will not be suited.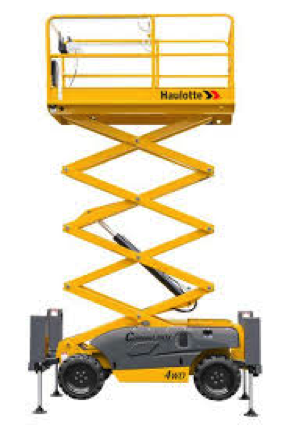 Compact 12DX
Electric Scissor Lifts
We offer an extensive range of electric scissor lifts for indoor use and for outdoor operations. Our compact scissor lift models are quiet and are able to work on most flat surfaces. Would suit electricians, plumbers, plasterers and painters.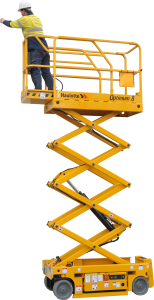 Compact 8 & 12
Optimum 8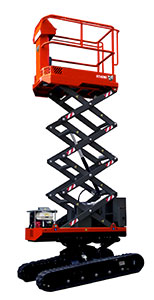 Athena 850
Compact 10N