A Biondo Rentals expert in Melbourne can help you to develop a Earthmoving hire plan for your specific application. Contact us today to find out more 1800 644 655 or email sales@biondorentals.com.au

On wheels or tracks, most units are small enough to load on a trailer & towed away by your own vehicle, saving the cost of transport.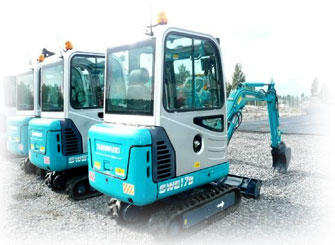 Earthmoving Rental & Sales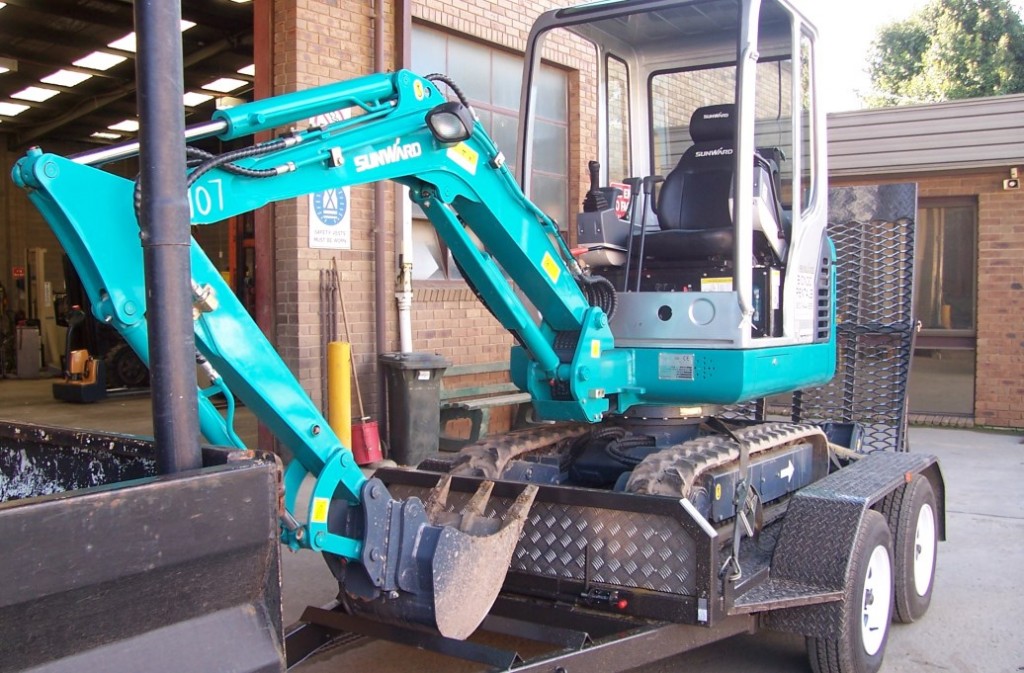 Sunward SWE 17 Excavator
Operating Weight: 1.7-tonne
Standard Bucket Capacity: 0.04m³
Height / Width / Length:
2,378 / 1170 / 3,820mm
Bucket Digging Force: 13.1kN
Hire with Vic Registered Trailer.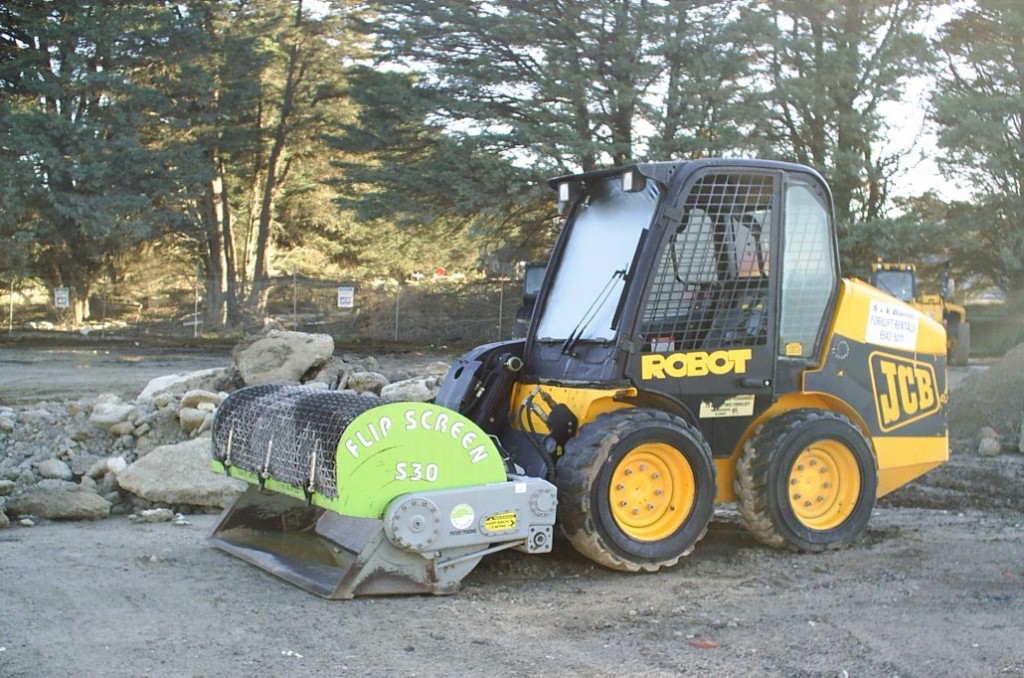 JCB 160 ROBOT – Skid Steer Loader
JCB 160 Skid Steer Loader (Robot) with 4 in
1 bucket. Industry approved quick-hitch as
standard, allowing easy utilization of an extensive attachments range for exceptional
versatility.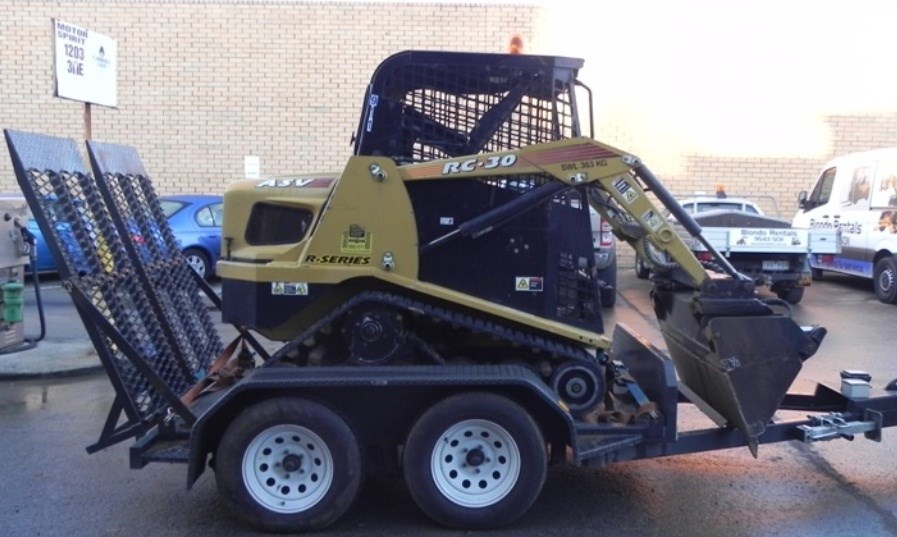 ASV RC 30 Posi track Loader
ASV RC 30 Posi Track Loader with 4 in 1
bucket (1/4m).
Fuel: Diesel
Width: 1200
Length: 2600
Height: 1800
Tare: 1620kg
Hire with Vic Registered Trailer.
Click here for specs